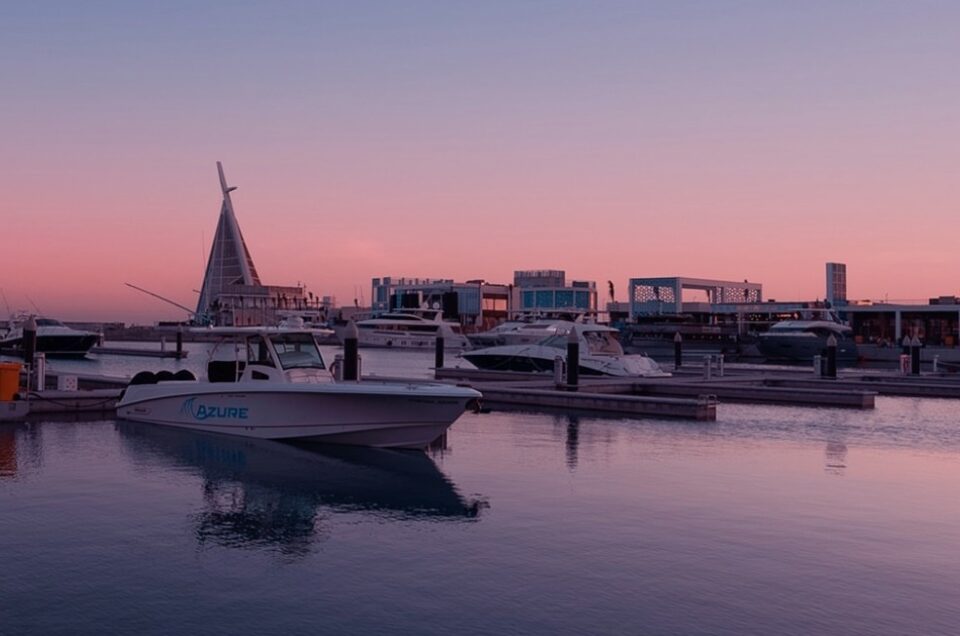 Nestled in the heart of the coastal city of Jeddah, the Jeddah Yacht Club & Marina stands as a beacon of luxury and leisure. It is a vibrant haven for yachting enthusiasts, tourists, and locals who seek to indulge in the spectacular beauty of the Red Sea, coupled with the exceptional services the club provides.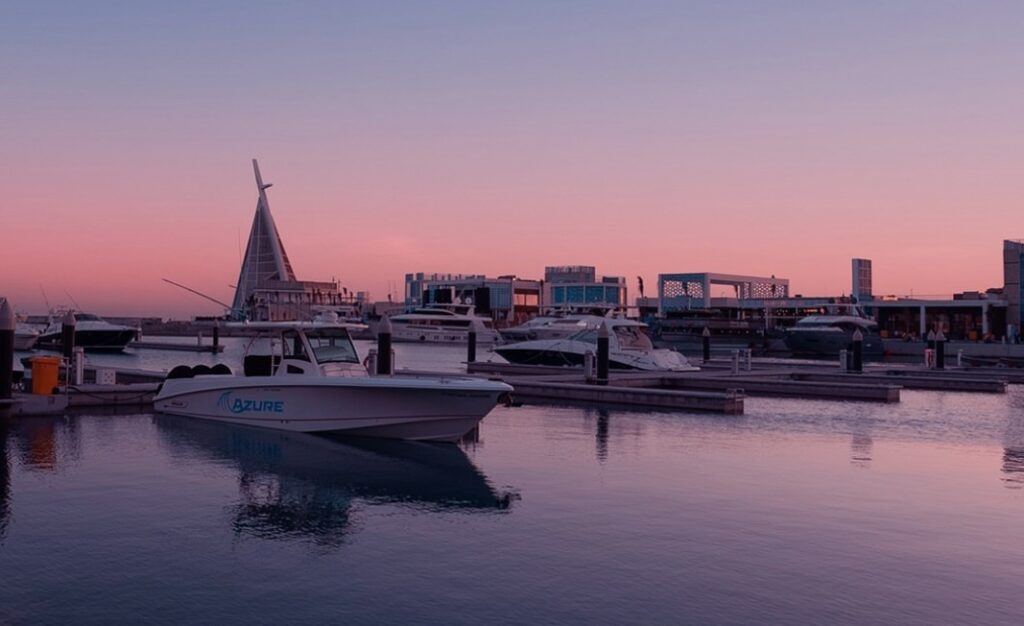 A Premier Yachting Destination
The Jeddah Yacht Club & Marina has established itself as a premier yachting destination in Saudi Arabia. The marina's state-of-the-art facilities can accommodate a wide range of vessels, from small private boats to super yachts, making it a preferred choice for both local and international seafarers.
Functionality meets elegance in the design of the marina. Each berth comes equipped with the necessary amenities, including power, water, and Wi-Fi, ensuring a comfortable and convenient stay. The expert staff is always on hand to assist with docking, maintenance, and other needs, making each visit a smooth and enjoyable experience.
More Than Just a Marina (Jeddah Yacht Club & Marina)
The Jeddah Yacht Club & Marina is more than just a docking space for boats. It is a lifestyle destination offering a unique blend of leisure, entertainment, and dining options. It boasts a stylish clubhouse where members can relax and socialize, enjoying panoramic views of the bustling marina and the tranquil Red Sea.
An array of dining options are available, from upscale restaurants serving international cuisine to casual cafés offering light bites and refreshing beverages. Each establishment offers a unique ambiance and culinary experience, all while providing stunning views of the surrounding marina.
The club also hosts a variety of events throughout the year, including regattas, fishing tournaments, and themed parties, providing members with an engaging social calendar.
Maritime Adventures and Leisure Activities
The location of the Jeddah Yacht Club & Marina on the Red Sea provides ample opportunities for maritime adventures. Members can enjoy a myriad of water sports, including sailing, jet skiing, diving, and fishing. The marina is also the perfect starting point for exploring the fascinating underwater world of the Red Sea, renowned worldwide for its vibrant coral reefs and diverse marine life.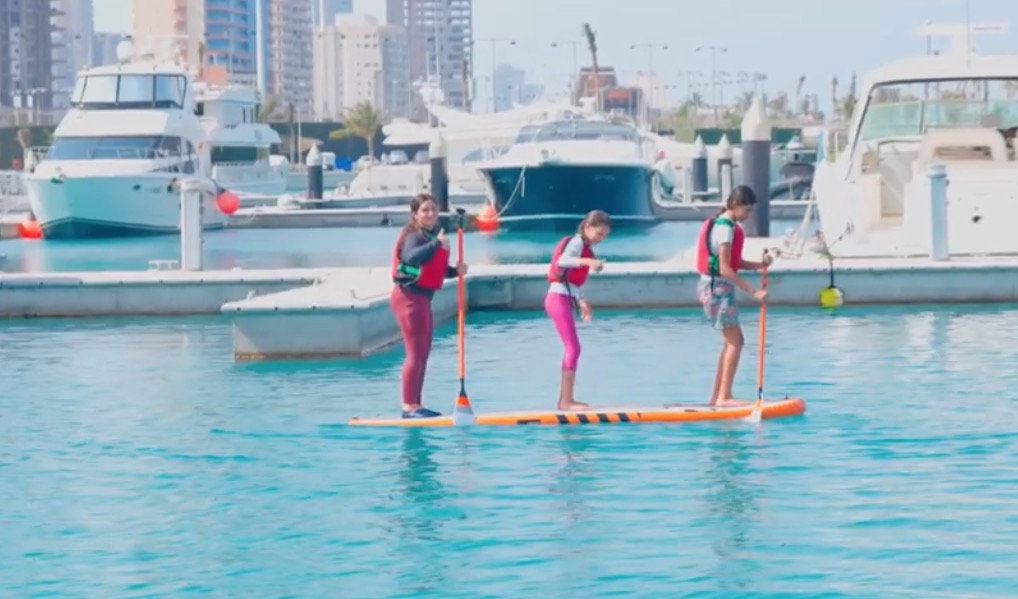 For those who prefer land-based activities, the club is conveniently located near the city's attractions, including historic sites, shopping malls, and art galleries.
A Sustainable Commitment
The Jeddah Yacht Club & Marina is not only committed to providing exceptional experiences but also to preserving the environment. The marina adheres to strict environmental policies and promotes sustainable practices, including waste management and water conservation, ensuring a minimal ecological footprint.
The Jeddah Yacht Club & Marina is a testament to Jeddah's evolving seaside lifestyle. It offers a blend of maritime adventure, luxury amenities, and social opportunities, all set against the backdrop of the captivating Red Sea. Whether you're a seasoned sailor, a maritime enthusiast, or a visitor looking for an exceptional coastal experience, the Jeddah Yacht Club & Marina promises to exceed expectations.
Moreover, if you're journeying to Jeddah, make sure to seize the chance to partake in one of the exclusive VIP Desert Safari Trips. It's an opportunity not to be missed!